- a wide network of offices for performing transactions;
- a choice of holding conditions and holding periods;
- attractive interest rates;
---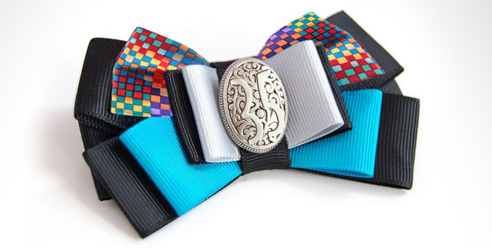 Deposits in Belarusian rubles with setting up an
account in an office of the bank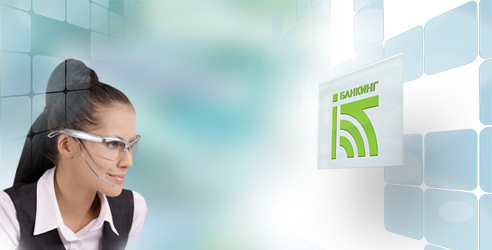 Internet deposits in Belarusian rubles – setting
up accounts and performing fund management
via the Internet
---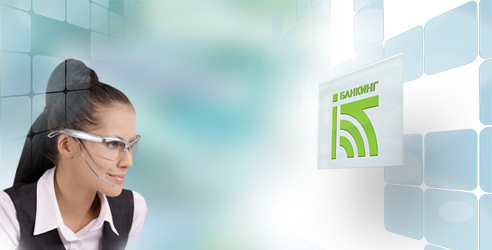 Internet deposits in foreign currency
(US Dollars, euro, Russian rubles) -
setting up an account and fund management via the Internet
---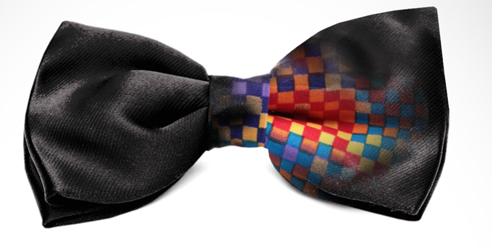 Deposits in foreign currency (US Dollars, euro, Russian rubles)
with setting up an account in an
office of the bank
---
Setting up a deposit account
Term deposit accounts are set up for individuals (their representatives) when they turn directly to an office of the bank*.
To set up an account:
1) turn to an office of the bank and present a personal identification document issued by an authorized body of a foreign state of which you are a national;
Documents furnished to an office of Belarusbank must be made in Russian or Belarusian or must be translated into Russian or Belarusian, in this case correctness of the translation must be attested notarially or the translation must be certified (attested) by a foreign designated person (body, institution) within their competence.
Choose a type of deposit, sign a Term Deposit Agreement.
* In accordance with the law of the Republic of Belarus individuals - non-residents of the Republic of Belarus can set up bank accounts in foreign currency and in Belarusian rubles and conduct account transactions pursuant to the procedure established for individuals – non-residents.
Opening an Internet deposit – for those who appreciate the advantages of remote banking.
Advantages of Internet deposits:
- opened via the Internet banking system;
- easy and convenient;
- allow managing funds via the Internet without visiting an office of the bank;
- on the maturity date the bank transfers the deposit with accrued interest to a bank card.
To open an Internet deposit:
- obtain a bank card of Belarusbank
with setting up a current account in the currency of the selected Internet deposit;
- connect to the Internet banking system;
- choose a type of deposit and open an Internet deposit in the Internet banking system.
For holders of bank cards emitted by Belarusbank and users of Belarusbank's Internet banking system:
- just open an Internet deposit.
For more information on Internet deposits of Belarusbank follow the link.
Important facts about deposit maturity dates.
Revocable term deposits – deposits that can be early withdrawn by the depositor in a manner stipulated by the bank deposit agreement.
Irrevocable term deposits – deposits that cannot be early withdrawn by the depositor.
Under the existing laws of the Republic of Belarus the state guarantees full safety of funds of individuals in Belarusian rubles and foreign currency placed into accounts and (or) deposits with Belarusian banks, and recovery of 100 percent of such funds in the account or deposit currency, should the National Bank decide to revoke the bank's license.
Taxation of interest income on deposits
Interest income on deposits is subject to income tax in case of actual placement of funds in Belarusian rubles for less than 1 year, and in foreign currency for less than 2 years, and only if interest rate on deposits exceeds the bank's effective interest rate on demand deposits. In Belarusbank a "demand" interest rate on deposits:
- in Belarusian rubles equals to 0.5% per annum;
- in foreign currency equals to 0.1% per annum;
Income tax rate in Belarus comprises 13%.
Yield on securities (savings certificates and bonds for individuals) is not subject to income tax.
Republic of Belarus acknowledges the priority of universally recognized principles of international law and brings the tax legislation in line with it.
If rules contained in international treaties of the Republic of Belarus differ from those contained in Belarusian legislative acts, international treaties shall be applied, unless otherwise required by international law.
If Belarusian legislative acts stipulate more preferential terms of taxation than those stipulated in the international treaty of the Republic of Belarus, Belarusian legislative acts shall be applied.
For the purposes of application of the provisions of Belarusian international treaties regarding taxation a depositor has to submit to the bank evidence suggesting that he is a resident of a foreign state with which the Republic of Belarus has signed an international treaty regarding taxation issued (certified) by a tax or other competent authority of the foreign state (hereinafter – confirmation).
The confirmation may be submitted to the bank both before and after payment of income tax. If the confirmation is not submitted, income tax shall be withheld in accordance with the procedure established by Belarusian legislative acts.